Environmental Science Wednesdays: Day 4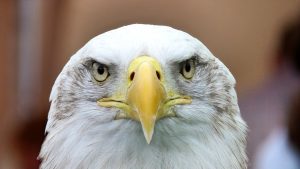 Today we talked about wildlife. We learned about identifying different types of birds (by sight: markings; and by sound)
Which of these common birds do you know?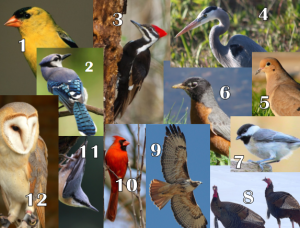 Did you get them all? Need a hint? Contact us HERE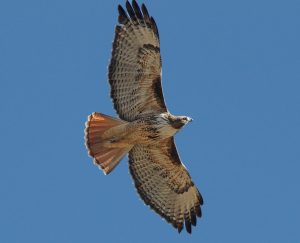 We talked about what makes a raptor a raptor, and then watched some clips of raptors catching prey.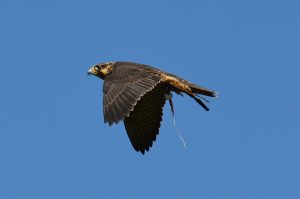 We discussed invasive species. (Which swan is invasive?)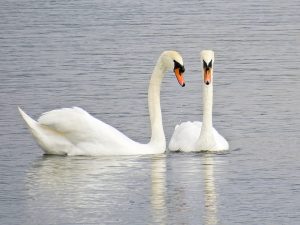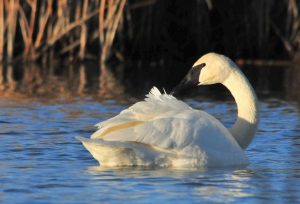 Why is that a problem?
Why is biodiversity important and how do we know what's out there?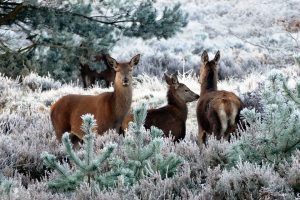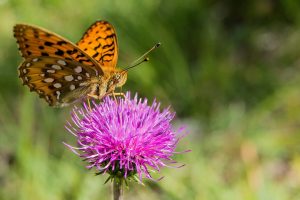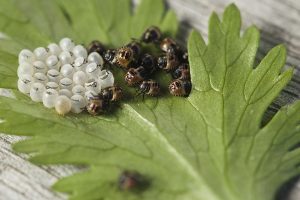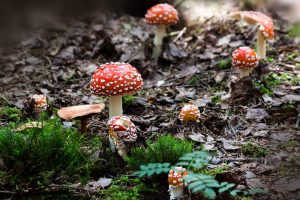 By sampling and counting. Learn why we count HERE (for teachers and parents)
And see some ways this sampling is being used
We finished by practicing random sampling using these: