Hello HomeSchool Science Families!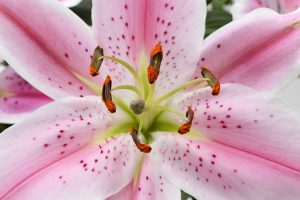 Reminder: Families who attend at least 5 weeks are eligible to receive a FREE microviewer!
Here is a quick recap of Wednesday, May 17 (related resources below)
The middle and highschool groups began learning about dissections with a flower. They then took a look at flower parts through the microscope.
The younger scientists looked at the parts of a flower and labeled a diagram.
Literature Studies.
Come prepared to share with the group a book that you're reading!
High School
More Shakespeare?!? We talked about the myths surrounding King Richard III and then watched an abridged version of Richard III – a history that reads like a tragedy.
Middle and Elementary Book Chats.
This week we discussed techniques used to introduce characters and watched clips from a few movies to see how that is done.
Elementary looked at life through the eyes of a two dogs named "Downgirl" and "Sit"
The youngest readers also talked about flowers and planted seeds! We read:
Tap the Magic Tree (Christie Matheson) watching a tree change through the seasons
Ten Apples (Pat Hutchins) everyone on the farm loves apples
In the Garden (Kim Parker) with stunning watercolor illustrations
Resources
– General Biology
Illustrated Guide to Home Biology Experiments; Robert Thompson
– Flowers and More:
The Reason for a Flower (Ruth Heller)
Wildflowers, Blooms, and Blossoms (Diane Burns)
Ready, Set, Grow (Rebecca Spohn)
Diagrams of flower parts:
http://www.sciencekids.co.nz/pictures/plants/flowerpartsdiagram.html
– Shakespeare
Myths about king Richard III:
http://www.historyextra.com/article/richard-iii/6-myths-about-richard-iii
http://www.sparknotes.com/shakespeare/richardiii/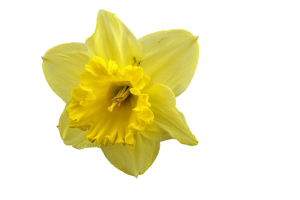 Yellow, Yellow Daffodil
Yellow, yellow daffodil,
dancing in the sun..
oh yellow, yellow daffodil,
you tell me spring has come.
I can hear a blue bird sing,
and hear a robin call.
but yellow, yellow daffodil
I love you most of all.
Here Is a Beehive
Here is the beehive,
But where are the bees?
Hidden away were nobody sees
Watch and you will see them
come out of their hives,
One, two, three, four, five,
Buzz, buzz, buzz.
Sun and Rain
A little sun (hold arms above head)
A little rain (wiggle fingers in the air in a downward motion)
Now pull up all the weeds (pretend to pull weeds)
Our flowers grow, all in a row (hold up all ten fingers lined up like flowers)
From tiny little seeds. (hold thumb and finger to show size of seeds)