July 5th, 2017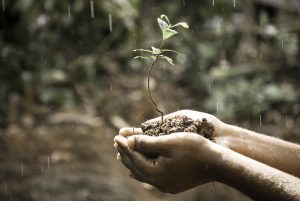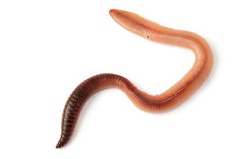 We talked about the importance of soil and created a vermicompost (worm compost) bin.
Learn about how this rich compost helps plants and find instructions HERE
and HERE.

We discussed soil pH and learned how to take soil samples for testing. We tested our samples using a pH kit and again using red cabbage.
Find instructions for using red cabbage as a pH indicator instruction HERE
We also looked at soil porosity, comparing drainage for clay, soil, and sand Learn more HERE and HERE about why soil porosity is important to plants.
soil porosity and plant growth – Bing images
We wrapped up by planting the seeds that we started last week. We'll study them, take measurements, and make observations over the next 4 weeks.