For our first week we asked the question:
"WHAT IS ENVIRONMENTAL SCIENCE and WHY DOES IT MATTER?"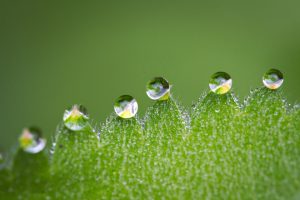 We talked about some of our most valuable resources: water, soil and air.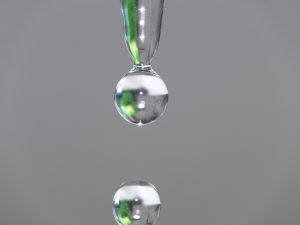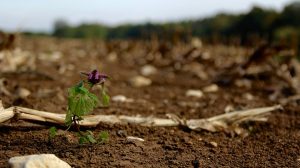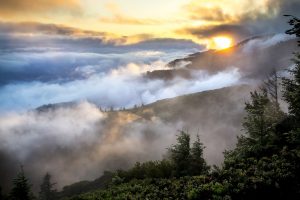 Although the earth's surface is 70% water,
very little is available for human use.
See how HERE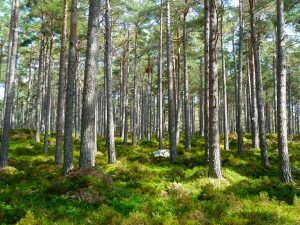 We looked at soil porosity,
then looked at causes and effects of erosion.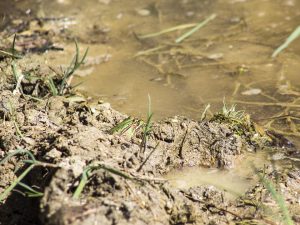 Learn more HERE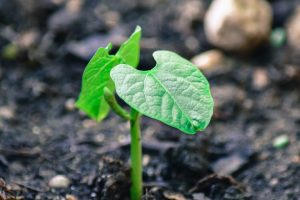 We wrapped up with planting seeds to use for the next few weeks. Find some interesting sites HERE