Hello,
Welcome to the Port Byron Library
"Exploring Science at the Library" Fall 2017 program!
We're glad you've decided to join us.
This Chemistry-based program will run for 8 weeks beginning September 13th, 2017.
Please make sure to check the website each week as we try to keep you up-to-date with pertinent information that you might find useful.
This week the middle and high school students looked at the arrangement of elements in the periodic table, then mixed pairs of solutions in the well plate looking for formation of precipitates as evidence of a double replacement reaction
precipitates in chemical reactions
Here are some photos from our younger chemists: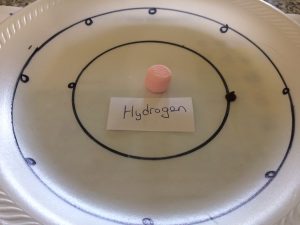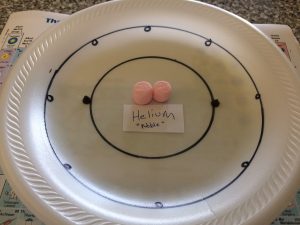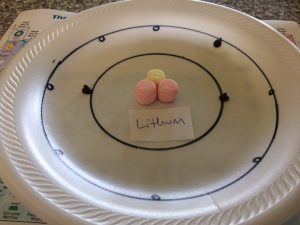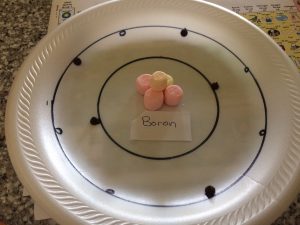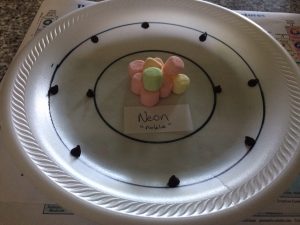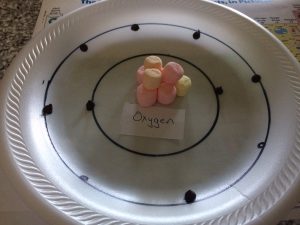 Here is some information about orbitals