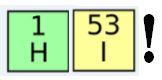 Welcome to the Port Byron Library
"Exploring Science at the Library" Fall 2017 program!
We're glad you've decided to join us.
This Chemistry-based program will run for 8 weeks beginning September 13th, 2017.
Please make sure to check the website each week as we try to keep you up-to-date with pertinent information that you might find useful.
Middle and Highschool:
Today we determined precipitates to write equations for double replacement reactions using results from last week's experiment, and Solubility Guidelines.
Try this at home: Using the Solubility Guidelines, predict the outcomes of mixing:
ex.1> sodium phosphate [Na2SO4] with barium nitrate [Ba(NO3)2]
ex.2> calcium nitrate [Ca(NO3)2] with sodium chloride [NaCl]
Here are some resources on
precipitates in chemical reactions
The younger chemists tasted these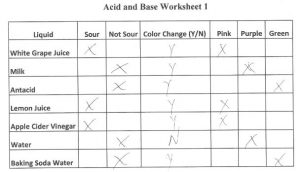 to decide if they were sour or not, then mixed them with purple cabbage juice and noted any color changes.
After that we took a break and then came back to spend time talking about 'sequencing' which is putting story events in order.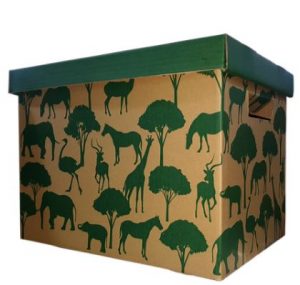 For storytime the preschool group read 'box' books like: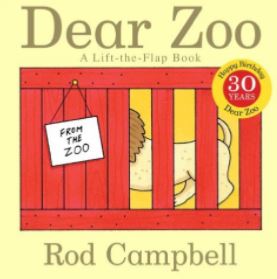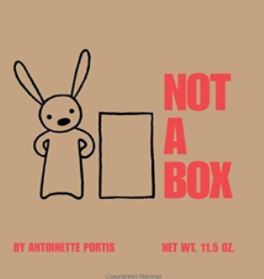 Dear Zoo by Rod Campbell and Not a Box by Antoinette Portis
and made a box project.
Next week: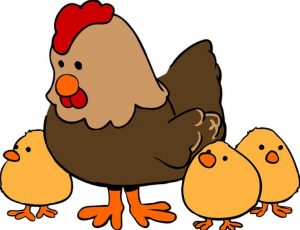 farm stories! Join us at 10:30
Also, Becky is planning some nutrition instruction for the older kids who might be interested. Watch for more details…