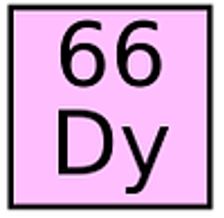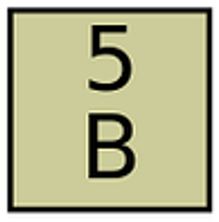 Welcome to day 5 of Port Byron Library's
"Exploring Science at the Library" Fall 2017 program!
We're glad you've decided to join us.
This Chemistry-based program will run for 8 weeks through November 1, 2017.
Please make sure to check the website each week as we try to keep you up-to-date with pertinent information that you might find useful.
Middle and High School.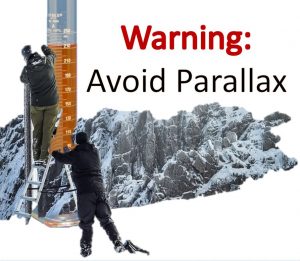 Middle and High School:
measured mass and volume, and learned about avoiding parallax. They used factor label (a/k/a: dimensional analysis) and then calculated density. Here are some resources you can use at home:
Measuring mass and volume,
http://newyorkscienceteacher.com/sci/files/user-submitted/Metric_Olympics_PACKET.pdf
http://www.smc.edu/projects/28/Chemistry_10_Experiments/Ch10_Measurement.pdf
https://www.honolulu.hawaii.edu/instruct/natsci/science/brill/sci122/SciLab/L5/measure.html
Factor label (a/k/a: dimensional analysis)
Density labs you can try at home:
https://www.teachengineering.org/activities/view/wst_environmental_lesson03_activity1
Density column lab:
Elementary Group:
Today we talked more about Chemical Reactions –
We made predictions about whether we would see a chemical or physical reaction.
A chemical reaction happens when atoms or molecules get together and break apart or swap atoms.
Some signs that a chemical reaction may have taken place:
color chang

e

(like the pink acid & the green base make purple)

solids forming

(like milk and vinegar)

bubbles

(like vinegar and baking soda)

temperature change
odor

, or

light
Learn more here
More fun with learning about Chemistry next week; so come and see!
The youngest group
Mooooved with some super farm stories!
played "Silly Sentences"