We wrapped up our pilot year of "Exploring Science at the Library"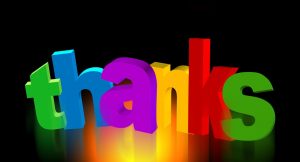 Thank you EVERYONE who made this program work!!!
Special thanks to Cathy Applebee, Andrea Bestul, Vivian Chappell, Becky Crawford, Emma Foster, Gini Kepple, Willie-Jean Kimball, Amy Lukes, Gabby Ringmacher, Jon Walter
and a VERY special thanks to our lead scientist for this session:
Melissa Hofmann – couldn't have done this without you!!
Thanks, also, to all of the moms who drove, supported and helped in so many ways!
I am SO grateful to you all for your help and dedication in leading programs, directing young minds, and passing on a passion for science and all things learning!
Also, thanks to everyone, young and less-young, for completing a survey. Your feedback is very helpful. Here are the individual polls, in case you didn't get a chance and would like to complete one. You can return it to me at director@portbyronlibrary.org
storytime parents: 2018 HS Poll of parents3
homeschool parents: 2018 HS Poll of parents S
high school and middle school students: 2018 HS Poll of StudentsHighMid
elementary students: 2018 HS Poll of StudentsElem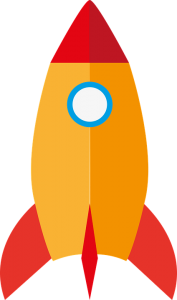 Here is a recap of our LAST day
(for now – we'll be back!!!)
Day 8 at
Homeschool Physics
Mrs. Hofmann did a nice wrap-up of concepts for the middle and high school groups (with optional notes here) and then we went outside to explore projectiles: a tennis ball cannon, stomp rockets, and we each received a light-up fling arrow.
And some fun stuff:
Learn about rockets from NASA:
https://www.sciencebuddies.org/science-fair-projects/project-ideas/Sports_p025/sports-science/physics-of-bicycle-gear-ratios
The elementary scientists had fun with the force of water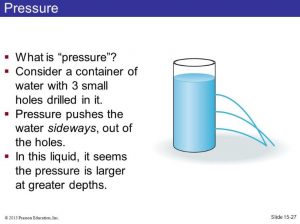 ( Slide 15: http://slideplayer.com/slide/5917842/)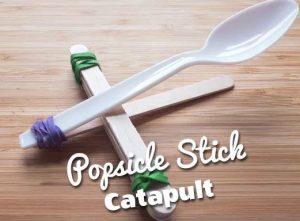 We also made this fun spoon catapult:
https://stlmotherhood.com/popsicle-spoons-catapult-challenge/
Here are some you can try at home.
https://www.sciencebuddies.org/blog/paper-rocket-aerodynamics
Rockets by size from NASA
https://www.nasa.gov/pdf/147269main_3.2.1.Liftoff_Activity15.pdf
Emma helped us with our public speaking skills. The younger group took a step
forward by asking each other questions and giving answers (that's called impromptu)
The older group found out how long a minute really is – talking for a minute is harder than you think.
Mrs. Crawford showed us how to stay cool on a hot day with a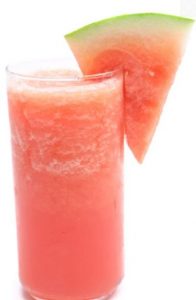 watermelon/orange smoothie. YUM!!!
And also helped us with some of the easiest gardening – seeds strips (who know you could do THAT at home?!?)
The Preschool group read spring stories: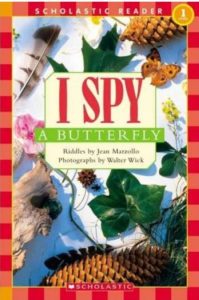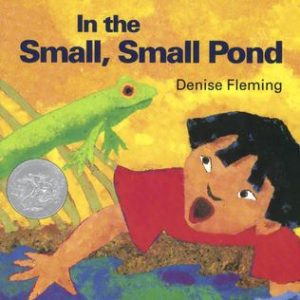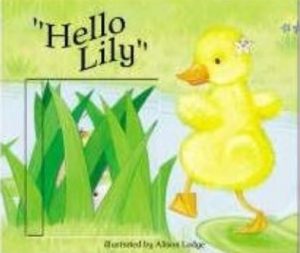 http://portbyronlibrary.org/wp-content/uploads/2018/03/2018-05-02-post-FLOWERS.pdf
and talked a little bit about signs of spring – like backyard birds: Backyard birds
There will be more great programs this summer and next fall – stay tuned!