Day 4
Homeschool Bio Fall 2018
Middle/High SCIENCE
**Find some fun pics below**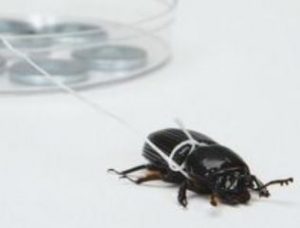 Today we had fun learning about Bess Bugs! We lassoed them and had them do a washer pull. One bug was pretty lazy….the others were pretty powerful and pulled 28 washers!!! We discussed ethical treatment of creatures, especially in our labwork. In the end, it came down to calculating out the pulling power of our Bessbugs. Don't forget Bessbugs are capable of making 14 different kinds of noises. We only heard one strange alien sound though. Thankfully none chose to fly today! Thanks for joining us for crazy hands in science and math calculations!!
———————————————–
Elementary SCIENCE
Today we talked more about classifying; this time with plants.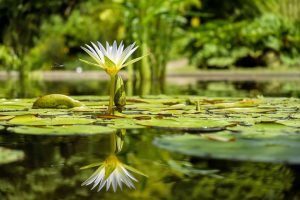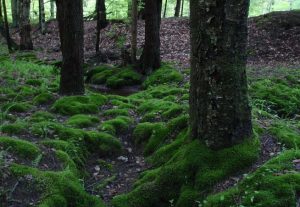 We learned about and looked at vascular plants (like celery) and non-vascular plants (like moss) We experimented with celery to see how veins help carry water and nutrients from the roots to the rest of the plant. We used a dichotomous key to sort plants into classes and did presentations about what we learned. (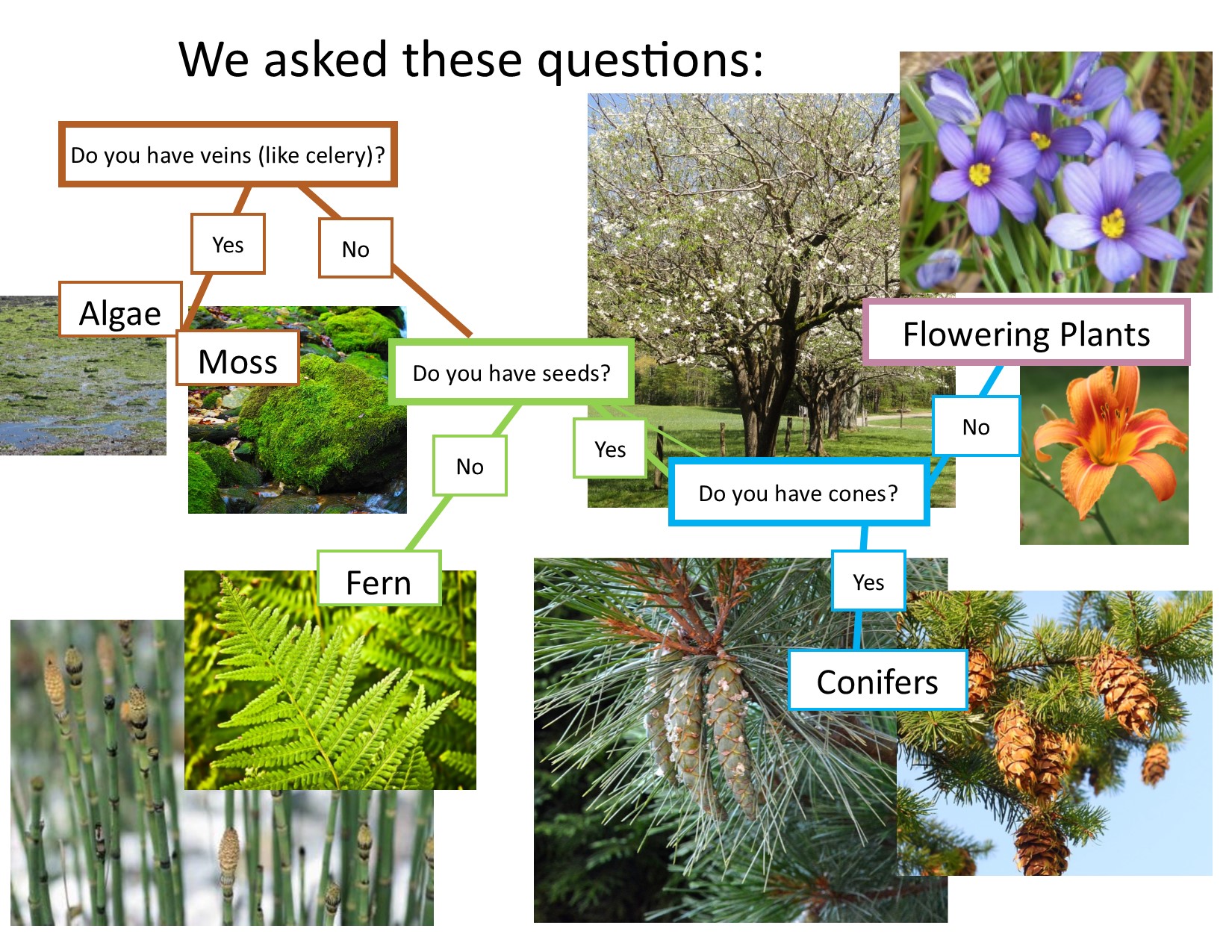 )
Next week we'll talk about insects!
———————————————–
COOKING:
Moms made breakfast bars for preschool and elementary groups to taste.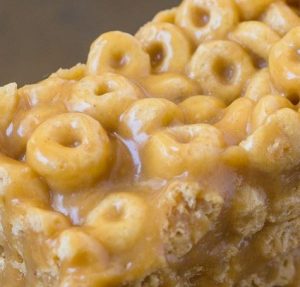 Ingredients:
2 cups dry cereal

1/3 cup + 1 T peanut butter (can sub for almond/cashew)

1/3 cup + 1 T honey
Instructions:
Line a baking tray with baking paper and set aside.

In a large mixing bowl, add your dry cereal and set aside.

Stovetop or in the microwave, melt your nut butter with your sticky sweetener and then pour the mixture into the crispy rice cereal and mix well.

Pour mixture into the lined baking tray and press firmly into place. Refrigerate for at least 30 minutes to firm up.
Middle and Elementary groups made applesauce. We decided which three ingredients we would like to add. Delicious!!
———————————————–
WRITING: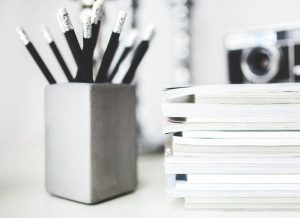 The High School class shot into uncharted territory after they handed in excellent stories using the Stylistic Techniques ( "Ly" Adverbs and the Who Which Clause ) taken from their self produced Key Word Outline. The resulting stories about skunks were interesting and fun to read. The students definitely learned the difference between strong verbs and boring/ weak verbs and productively promised to try using a thesaurus. The new source text was a difficult read, but new words just mean a larger vocabulary. The students will make a noble attempt at producing a Key Word Outline for next class.
Middle School students were very chatty today. I am sure that my handing our candy for correct answers to review questions probably played a "small" part of this. The students that actually handed in the homework were applauded as well with candy. As with the high school, the middle school reacted well to the idea of using a strong verb to create a style with a purpose. Their assignment for this week is to take the key word outline (KWO) which we created in class and develop a "retell" ONLY USING THE KWO. This is a first copy only. The students learned how to set up their paper with their name and date, a place for their title, and then were reminded several times to skip lines when they write their story. They were told to please cross out once if they want to make a change. (no erasing!) Some of the students asked for a student check list. This is a great help when self editing to make sure all the requirements are met. If you need a copy of the check list I have plenty and always will try to have them available after class. We are beginning to move ahead at a clip now and it will be extra helpful if the students bring their binder (and everything that goes in it.) to class. Great Job Kids!
Elementary Students did well with their candy gathering review. Many of the students learned what a paragraph looks like on paper and how to make 3 sentences turn into a "paragraph". They learned the word "indent". And most of them discovered that lined paper has a red line that designates where to start when moving to the second and third lines when writing a paragraph. They also learned that the red line needs to have Holes to the left of it in order for the paper to be set up properly. Some of the students had quite a lot of fun thinking up a good title for their Pig Paragraph. They remembered to use 1-3 words from the last sentence to give the paragraph a title! The class is learning classroom manners and today did wonderful raising their hands to take turns. They are learning to listen closely to what I am telling them to do next. Students experienced a lot of brain activity in this corner today! They are brighter and smarter today than yesterday and I just can't wait until next week!
———————————————–
Storytime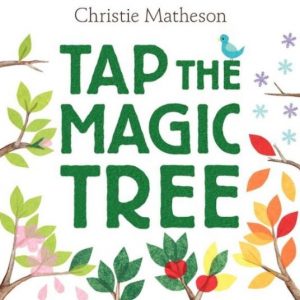 Today we read leaf stories. We read Tap the Magic Tree and Going on a Leaf Hunt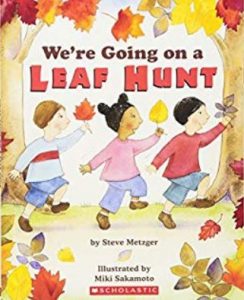 and then went on a leaf hunt of our own. No skunks though! Whew!!!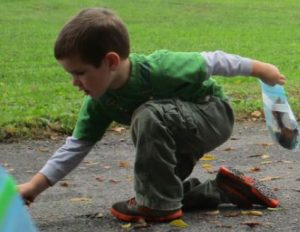 Here is a rhyme that we shared and one you might enjoy together:
The Apple Tree
Way up high in the apple tree
2 big apples smiled down at me
I shook that tree as hard as I could!
Down came the apples, um, um good!!!
ALL THE LEAVES ARE FALLING DOWN
Tune: "London Bridges Falling Down"
All the leaves are falling down, falling down, falling down (Imitate leaves falling down)
All the leaves are falling down, it is fall.
Take the rake and rake them up, rake them up, rake them up (Imitate raking leaves)
Take the rake and rake them up, it is fall.
Make a pile and jump right in, jump right in, jump right in, (Children jump forward)
Make a pile and jump right in, it is fall.