Day 7
Homeschool Bio Fall 2018
enjoy great pics below!
Remember that next week we will have a visit from Cornell. They are bringing some raptors (birds of prey) see more here:
Middle/high SCIENCE
———————————————–
Elementary SCIENCE
Today we talked about biomes – or climates – and the animals that live in them. Here are some resources to learn more about biones:
https://online.kidsdiscover.com/unit/biomes?ReturnUrl=/unit/biomes
———————————————–
COOKING:
Today we made Pumpkin Pancakes (find the recipe here at FoodHero)
———————————————–
WRITING:
Each writing class enjoyed the freedom to test the system that we have been learning.
1. Read. 2. Pick key words. 3. Write a Key Word Outline. 4.Rewrite using the stylistic techniques. As you can imagine there was a wide range of end results.
Some of the elementary children can not read yet. Some can not write yet. Others flew with ease and understanding.
The middle grade students did quite well, and some decided on their own to finish up at home.
The high school students who applied everything as they wrote their own story, found how to get over a blank brain syndrome. The system works! So,necessarily, they were taught one last stylistic level: "the because clause". I pushed them forward because they were ready!
———————————————–
Storytime
Today we read some fun pumpkin stories and then we cut into a pumpkin to look inside. here are some fun pumpkin stories: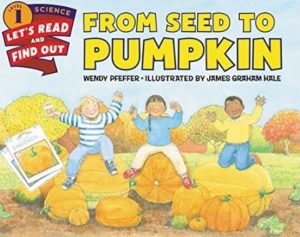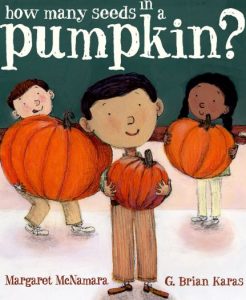 Here are some of the finger plays we enjoyed:
Pumpkin on a vine
A pumpkin on a vine, a pumpkin on a vine
I picked the one that weighed a ton
and that's the one that's mine.
I cut out 2 round eyes, a mouth that's oversized
My mother took the rest of it to make a pumpkin pie
5 little pumpkins
Five little pumpkins sitting on a gate.
The first one said, "oh my it's getting late."
The 2nd one said, "there are witches in the air."
The 3rd one said, "but we don't care!"
The 4th one said, "let's run and run and run."
The 5th one said, "I'm ready for some fun!"
Then OOOhh went the wind
And out went the lights
And the five little pumpkins rolled out of sight