Week 3 – March 13th
This week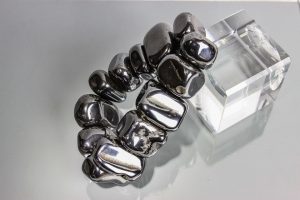 middle school group talked more about MAGNETS – we experimented with magnets and recorded our results. In general we had fun messing around with them! !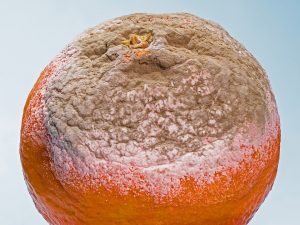 The high school group spent time looking through the microscope at **more later**!

Today's Elementary Scientist was FOR THE BIRDS! We talked about different types of birds and their FEET! Most birds have 4 or fewer toes. (except some chickens ) Birds with 4 toes usually have arrangements of 2forward/2back or 3forward/1back. Did you know that owls can move one toe so that they can change between 2/2 and 3/1 arrangements as needed?!? Here you can learn more:
(can you spot the owl in the first image on this site?)
https://www.owlresearchinstitute.org/adaptations
https://www.owlpages.com/owls/articles.php?a=9
In honor of St. Patrick's Day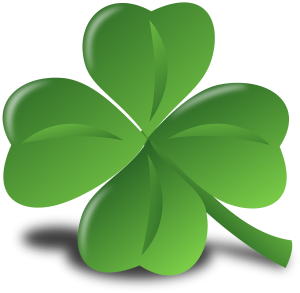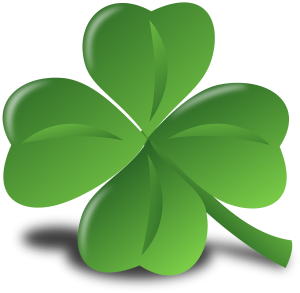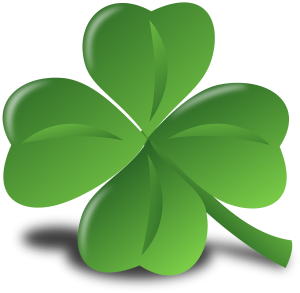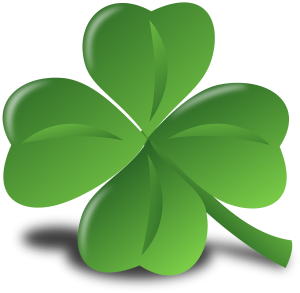 The storytime group shared green stories. Here are some we really enjoy!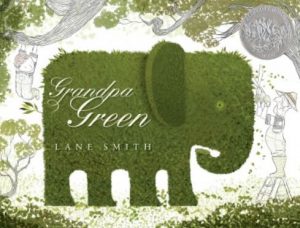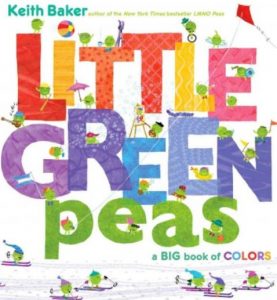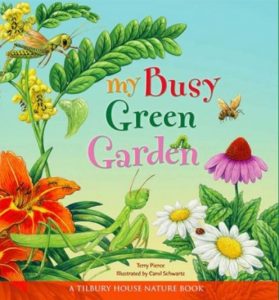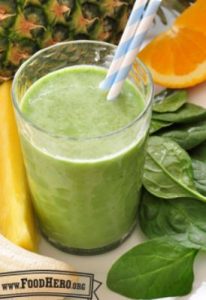 Mrs. Crawford helped us make green shakes for the preschoolers
the elementary and middle school chefs helped crack eggs and scrambled them for breakfast burritos. Yummm!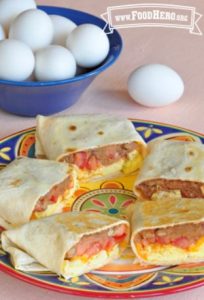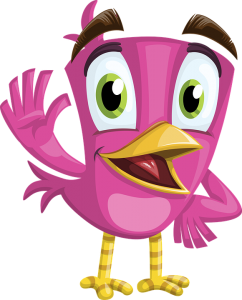 Next week we start learning Sign Language! Thanks, Michelle, we're looking forward to meeting you next week!