Week 5 – March 27th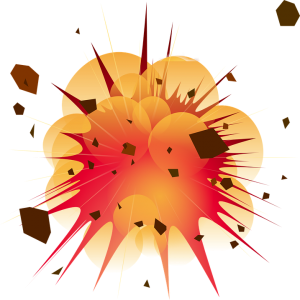 in Science
Middle school had some excitement and a visit from the local fire department!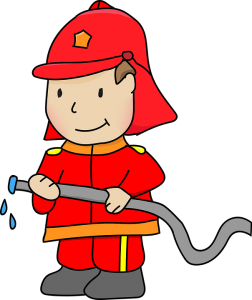 the experiment was "Surprise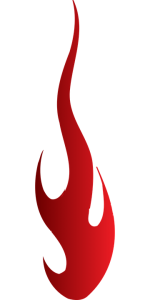 Fire" and the surprise was the alarm went off!!!
The high school group did the same experiments – but no alarms.
Pictures coming soon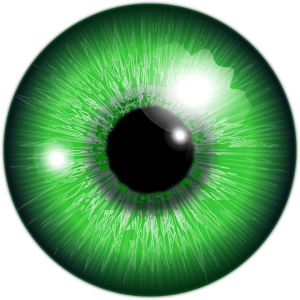 The youngest scientists took a look at 'eyes'. We tested our visual reflexes, looked at eye colors, learned about optical illusions, and did some experiments to test what we learned.
Mrs. Crawford helped us make some fruit salad – delicious and nutritious!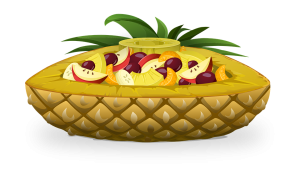 The storytime kids read some great books about fruit and other great foods too. Here are some of our favorites!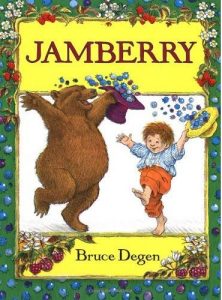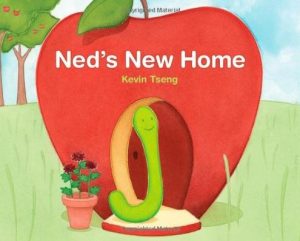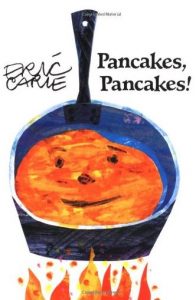 Sign Language Miss Williams taught us signs for fruits and other foods.
Learn more here:
Baby Sign has many helpful images and videos