Week 7 – April 10th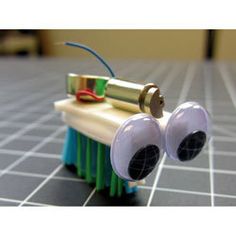 in Science
Middle school made jitterbugs
The high school group discussed Lenz's Law and did experiments with electromagnets.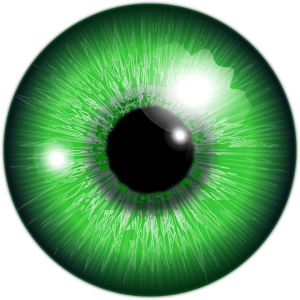 The youngest scientists talked about predators and prey. With a visit from a soft rabbit, we looked at ways that camouflage, speed, and eye arrangement help a prey-animal survive. We looked at the difference in the placement of their eyes
("Eyes in the front, the animal hunts. Eyes on the side, the animal hides."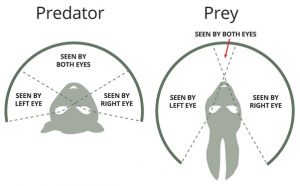 )
…and did a fun lab to demonstrate camouflage.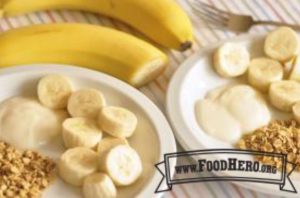 Mrs. Crawford and the moms made some banana pops – delicious and nutritious! The middle made their own omelet muffins and the elementary made ants (and other animals) on a log. Fun and Yum!
The storytime kids read some great books about animals! Here are some favorites you won't want to miss: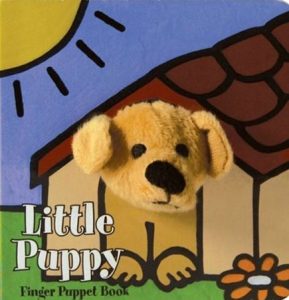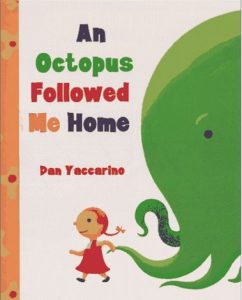 Sign Language – Miss Williams taught us signs for animals. The older groups played Animal Bingo. Remember to practice!
Learn more here: