May 21, 2019
Port Byron Public Library: Proposition #4
The Budget vote for the Port Byron Public Library will be held at the same time and place as the school budget vote – proposition #4: May 21, 2019 at the Port Byron Central School.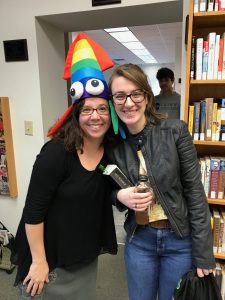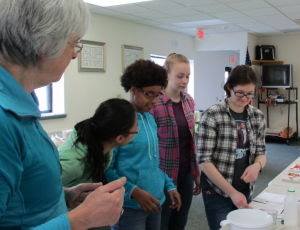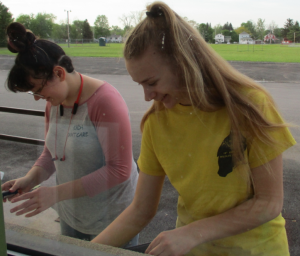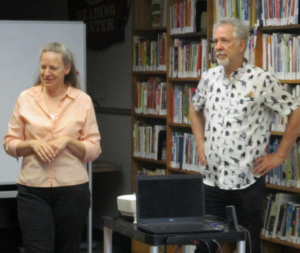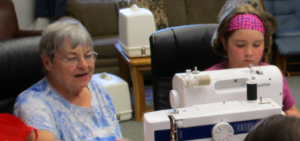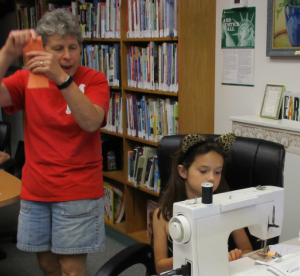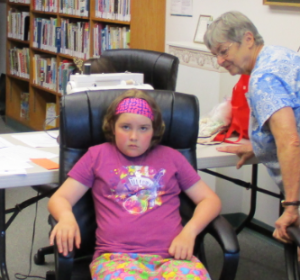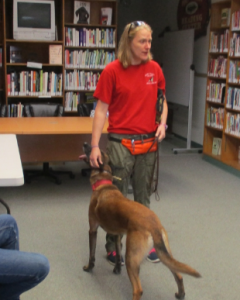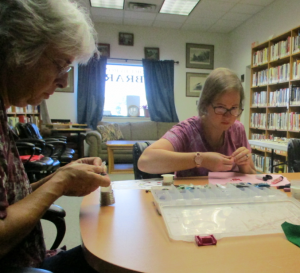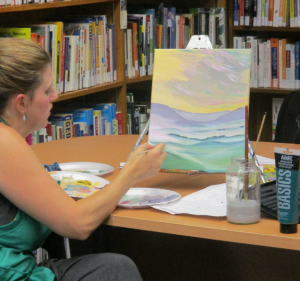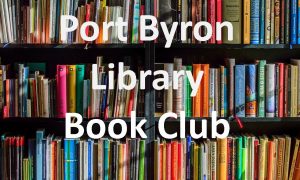 For the past 2 years, Port Byron Public Library has been increasing programs for adults, youth, children and families. The number of programs offered each year has grown from nearly 90 programs in 2016 to over 300 in 2018. Newly added programs include: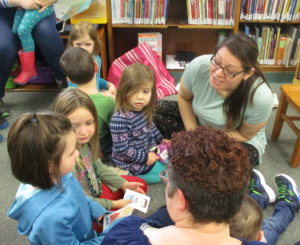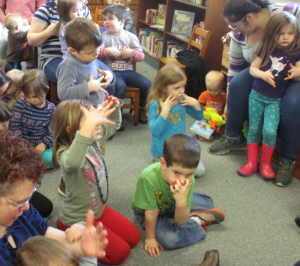 Sign Language instruction for children in grades pre-k through 12 and for parents; information programs for adults and families, movies, free summer lunches, traveling storytime, and instructional events like nutrition, painting, and sewing lessons, and Home-made Holidays.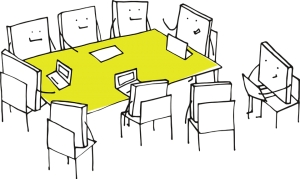 The library continues to provide vital services like item loans for books, movies, audiobooks, and CDs; as well as digital downloading services. Also available, are computer, printing, scan, fax, and copier services; and public meeting space.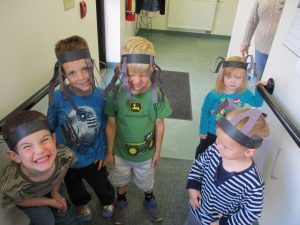 The library offers a variety of annual Summer Reading programs and events for adults, teens, and children including serving free summer lunches for children up to age 19. Summer lunches are made available through FoodBank of Central NY.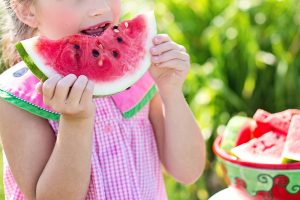 Learn more about what the library offers here.