Classic Movie March 21st: The Miracle Worker @ 2PM
Port Byron Library will be showing The Miracle Worker Starring Anne Bancroft and Patty Duke, on March 21st @ 2PM. Popcorn and beverages will be provided!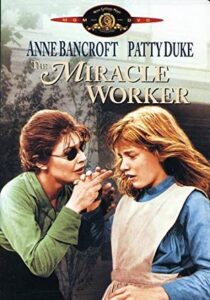 The story of Anne Sullivan's struggle to teach the blind and deaf Helen Keller how to communicate.